Drug supply shortages will be resolved in 4Q22, Khairy says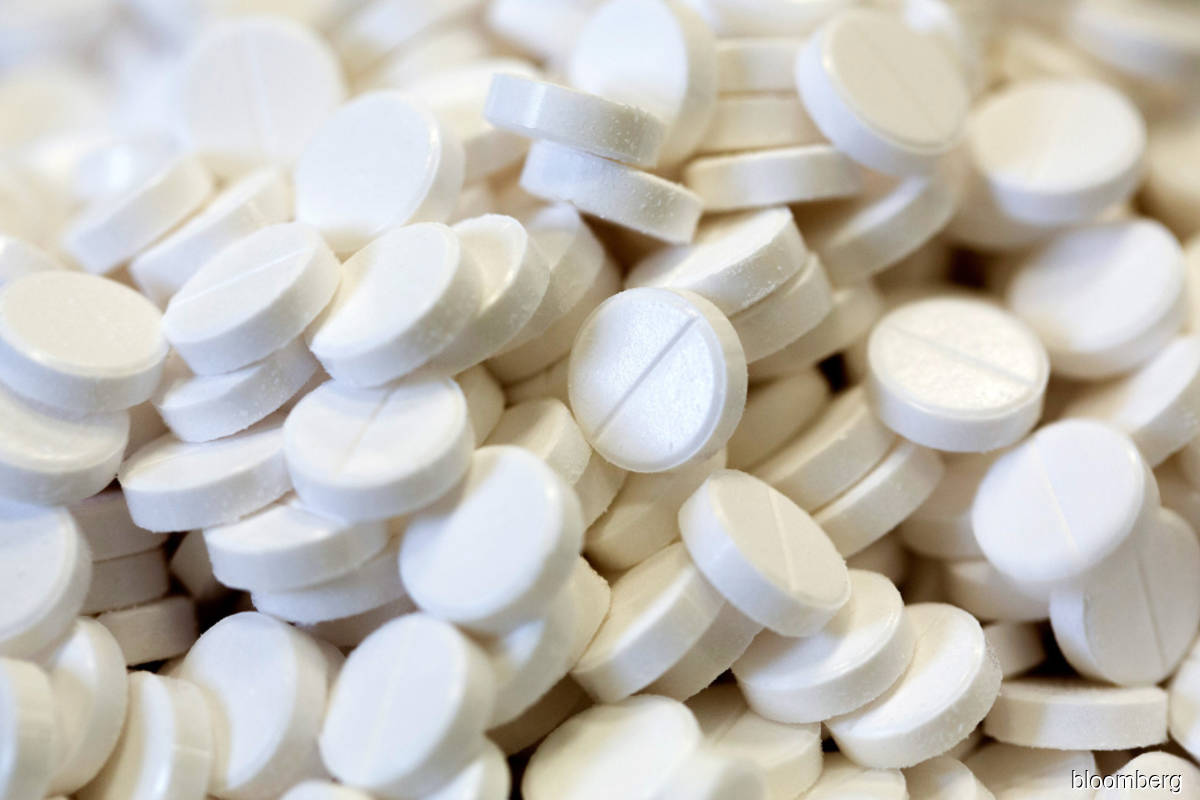 KUALA LUMPUR (July 26): The problem of drug shortages is expected to be resolved by the fourth quarter of this year (4Q22), as the Ministry of Health also agreed that the ministry's buffer stock of certain drugs be allowed to resell to the private sector.
Health Minister Khairy Jamaluddin said this followed a sudden increase in demand for drugs to treat illnesses such as fevers, colds and coughs.
"For example, sales of the paracetamol drug increased by up to 238% in 1Q22, compared to sales data for the first quarter of the previous year.
"The high demand has led to a shortage of supply for certain types of drugs, even though the production of these drugs has been increased by local manufacturers. In addition, the amount of medicines imported from abroad has also increased," he told parliament on Tuesday July 26.
In the long term, Khairy noted that among the initiatives that have been planned to ensure the country's pharmaceutical security and autonomy, especially in crisis situations, is to encourage local pharmaceutical companies to produce their own medicines, including active pharmaceutical ingredients, through private partnerships.
He was responding to a question from Kota Belud MP Isnaraissah Munirah Majilis on whether the government is planning to create a national drug safety policy and to what extent the steps taken by the government to create a buffer stock of drugs to control supply instability.
In response to a further question from Isnaraissah Munirah on whether the government will control and monitor drug prices in the future, Khairy said the current problem is the lack of drug supply.
"Even if the stock [of medicines] is low, the government is still monitoring the market price. If it suddenly increases, we will do something to ensure price control, and it has already been done.
"Today, one of the drugs that is most in short supply is paracetamol, so the government has agreed to release the security stock from the government itself to sell in the market," he said.
Khairy added that the Health Ministry since July 22 had received orders from 220 private hospitals and clinics for the supplies.
"We will send two packs, where each pack contains 1,000 seeds for each clinic and five packs for each hospital. The price we publish is the initial market price purchased by the government.
"There are three other types of drugs that we can release, and we are getting orders from hospitals and clinics, which involve cold and asthma drugs," he said.
For more articles on Parliament, click here.
Read also:
Ministry of Health discusses drug price transparency mechanism, says Khairy