IBA acquires phantom manufacturer Modus Medical Devices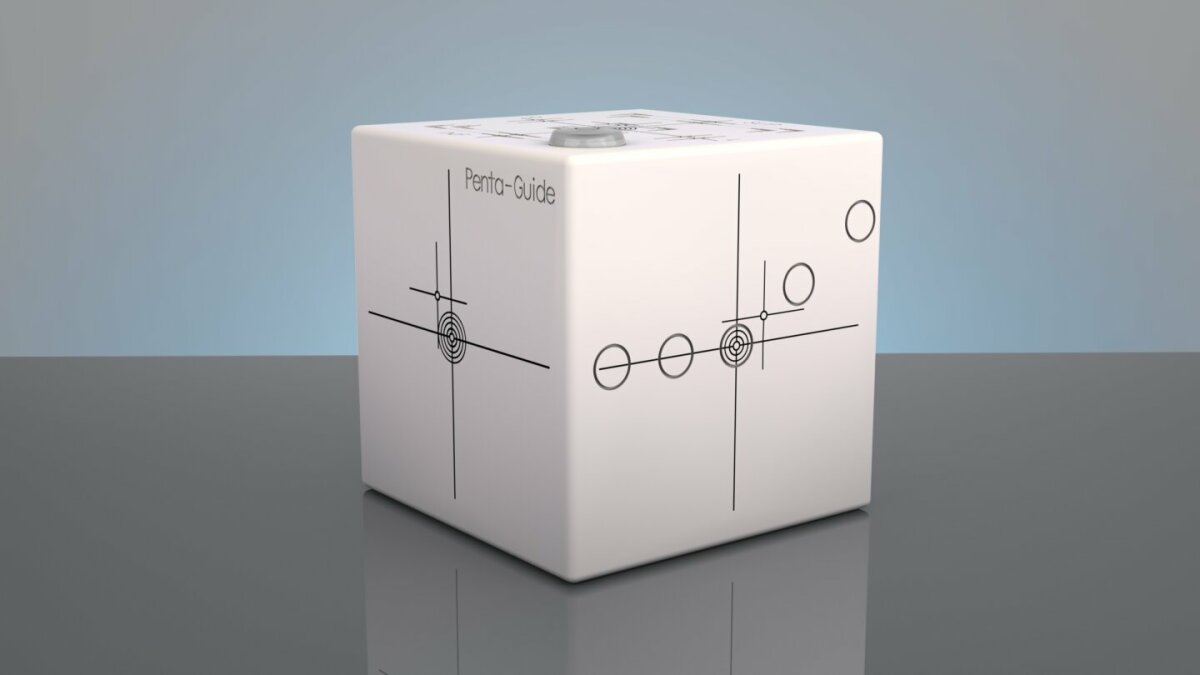 IBA has acquired Modus Medical Devices (Modus QA), a Canadian manufacturer of radiotherapy and proton therapy phantoms.
Resembling human organs and tissue, the phantoms are used to quantify the potential effects of radiation exposure on patients at different doses. Modus QA has installed 6,500 in more than 4,000 clinics and hospitals worldwide.
His addition should help IBA expand into the radiotherapy quality assurance segment by equipping it with advanced phantom solutions that it can sell. IBA will use its large customer base to channel Modus QA products and expand into new markets in Europe and Asia. In addition, the agreement is expected to boost IBA's R&D and sales divisions. "Modus QA's phantom technology is a great addition to our radiation therapy dosimetry portfolio, which means we no longer need to rely on external companies to respond to tenders. In addition, the expertise of Modus QA will help us increase our offer in medical imaging and proton phantom therapy, thus avoiding having to buy outside," Jean-Marc Bothy, president of IBA Dosimetry, told HCB News.


While IBA specializes in the design of radiotherapy and proton therapy solutions, Modus QA focuses on quality assurance products that can be used to test complex radiation technologies such as image-guided radiation therapy (IGRT ), surface-guided radiotherapy (SGRT) and respiratory synchronization. .
The two companies plan to work together to expand their product portfolio in medical imaging and proton therapy. They will also help everyone strengthen existing relationships with original equipment manufacturers.
Thanks to the expertise of Modus QA, IBA will develop new dosimetry products that it will offer as end-to-end quality assurance solutions for proton therapy centers. "We believe Modus QA's technology will help expand our proton therapy dosimetry portfolio. IBA's Motion Management package, in particular, will benefit from the addition of Modus' phantoms, helping to improve patient outcomes," said Bothy.
The integration will take place in two phases. The first will be to integrate existing technologies and mutually benefit from distribution channels, shared customer lists and across all geographies where Modus or IBA currently operate. IBA will retain the existing Modus solutions brand where appropriate, such as the company's well-known Quasar product line.
The second phase will focus on the development of new products. "We welcome all Modus employees to the IBA family," Olivier Legrain, IBA's CEO, said in a statement. "This acquisition is not only significant for the Dosimetry business, but reflects our broader company strategy to pursue value-added business opportunities to grow our industry-leading product offering in our target markets."