Import alerts: soap, medical devices, seafood, rice, soft drinks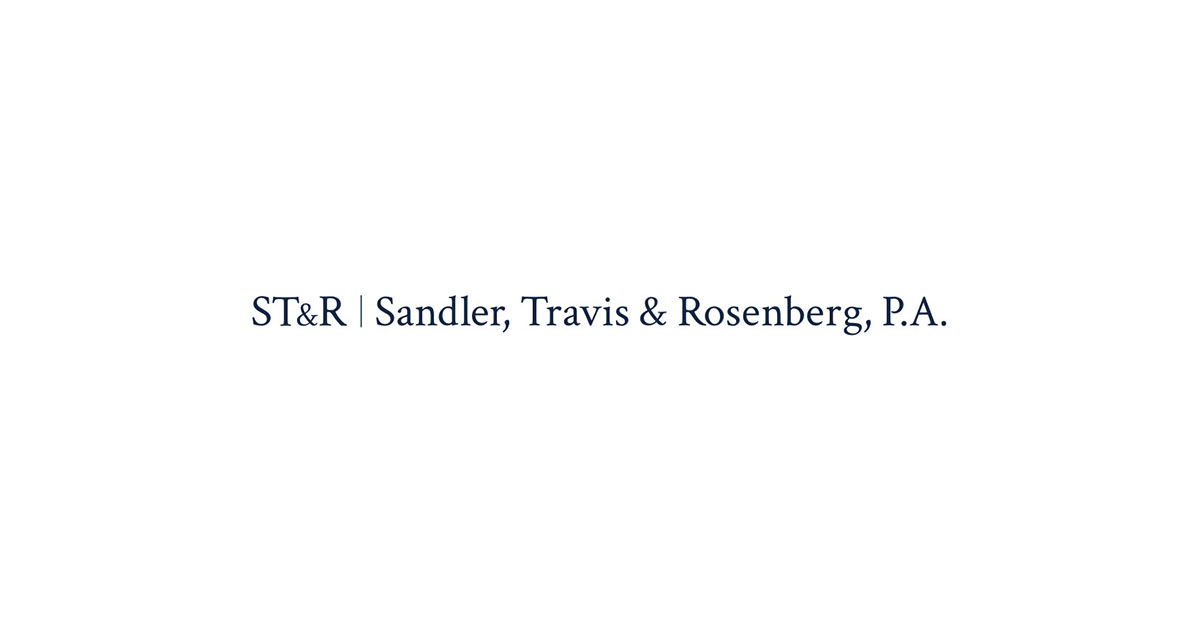 Food and Drug Administration import alerts for the following items have been newly issued or amended within the past week.
– pet paw powders and sprays from Canada
– basmati rice from India and Pakistan
– Mexican chocolate bars
– Mexican coriander
– crab meat from Mexico
– Taiwanese dried plums
– Japanese enoki mushrooms
– ice lollies from China
– luxury soap from India
– macadamia nuts from Guatemala
– mahi mahi from Vietnam
– needle guides from Denmark
– oximeters from China
– soft drinks from Thailand
– soft cheese from France
– Mexican tamarind concentrate
Import alerts inform FDA field personnel that the agency has enough evidence or other information to allow a product that appears to violate FDA laws and regulations to be held without physical examination at the time. from the entrance. Import alerts may relate to products from designated countries or zones (including all foreign countries), manufacturers or shippers.
Companies and/or products on the "red list" of an import alert are subject to the DWPE, while companies and/or products on the "green list" are not because they met the exclusion criteria. Some import alerts include a "yellow list" of companies, products and/or countries subject to enhanced surveillance, as the nature of violations may warrant additional field reviews of individual entries and/or testing additional. Additionally, according to the specific import alert, shipments of products subject to DWPE may still be imported into the United States if the importer has demonstrated that the shipment is compliant.
If a product is detained without a physical examination, the importer has the right to provide evidence to the FDA to attempt to overcome the appearance of the violation. If no evidence is presented, or if the evidence provided is insufficient, the product will be refused entry into the United States.
For more information on these and other FDA issues, please contact FDA Consultant Domenic Veneziano at (202) 734-3939 or via email.