MinXray affirms the quality of its medical devices with ISO certification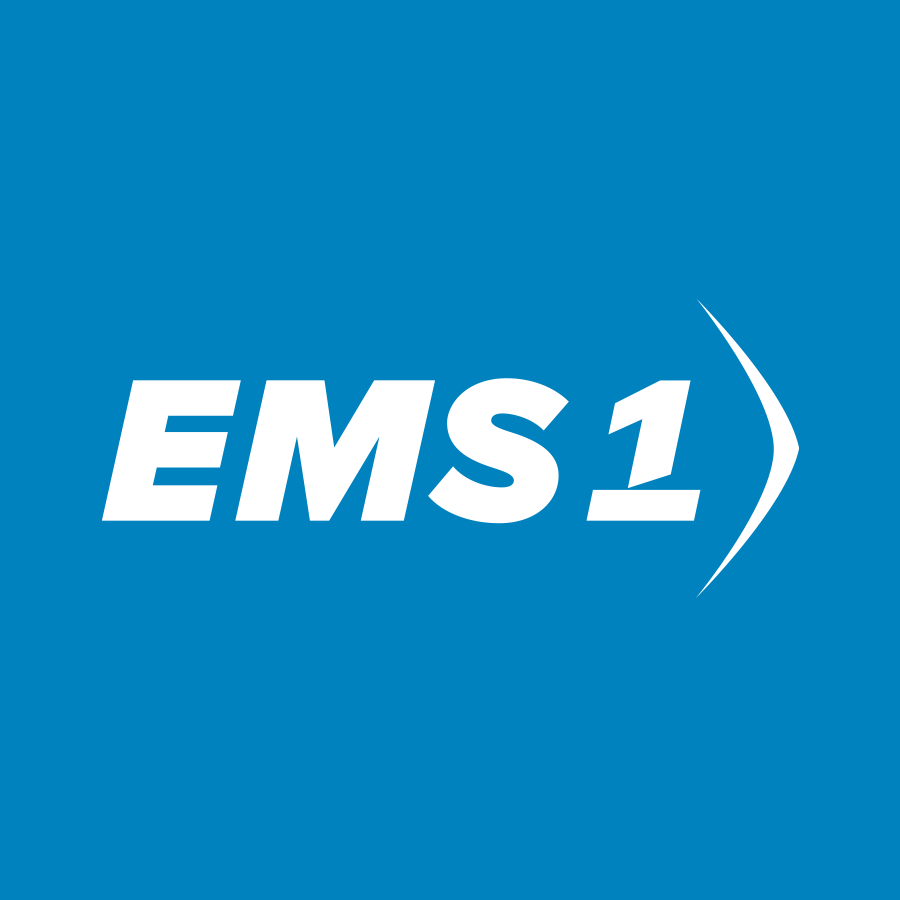 New market demands inspire ISO13485:2016 certification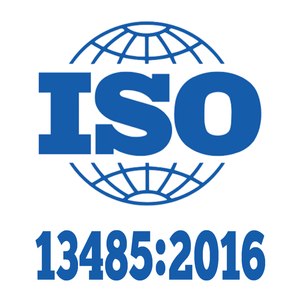 NORTHBROOK, Ill. – As healthcare industries begin to require International Organization for Standardization (ISO) certification of their medical device manufacturers, MinXray Inc., a key global supplier of portable and compact digital imaging equipment, has announced that he had obtained ISO13485:2016 certified on April 21, 2022. Certification ensures compliance with internationally recognized best practices and security protocols.
ISO 13485 is a quality management system for manufacturers of medical devices/components. This includes any organization that designs, produces, installs or services medical devices and components. As a globally recognized standard, ISO 13485:2016 enables product compliance within expanding international supply chains.
Due to the life-saving nature of these products, compliance is paramount to reducing risk and increasing customer satisfaction. To obtain the certificate, MinXray had to demonstrate to a third-party registrar via a certification audit that its quality assurance processes consistently deliver devices that meet both customer demands and applicable regulatory requirements.
MinXray Technical and Customer Support Manager Ed Dubbs said MinXray was already working well before the audit, saying, "We had the details and data to document compliance with regulatory codes. The subsequent audit and certification gave us additional insight into our company's compliance. »
Going forward, MinXray's certification will help its business stand out and grow in industries that require ISO compliance. MinXray also continues to see development internally, with Dubbs stating, "The challenge now is to keep MinXray focused on what we do well while being aware of our deeper understanding of who we are and how we can be better.
About MinXray:
Since 1967, MinXray, Inc. has been the leader in portable diagnostic X-ray imaging. The devices, available as complete portable systems, can be used in multiple applications where it is more efficient to bring the device to x-rays to the patient rather than the patient to the x-ray machine. MinXray products are used in a variety of medical, veterinary and military applications. MinXray's powerful, high-frequency, lightweight portable units continue to be the "gold standard" for digital X-ray imaging.