Providing lifesaving medical products and expert advice for over 32 years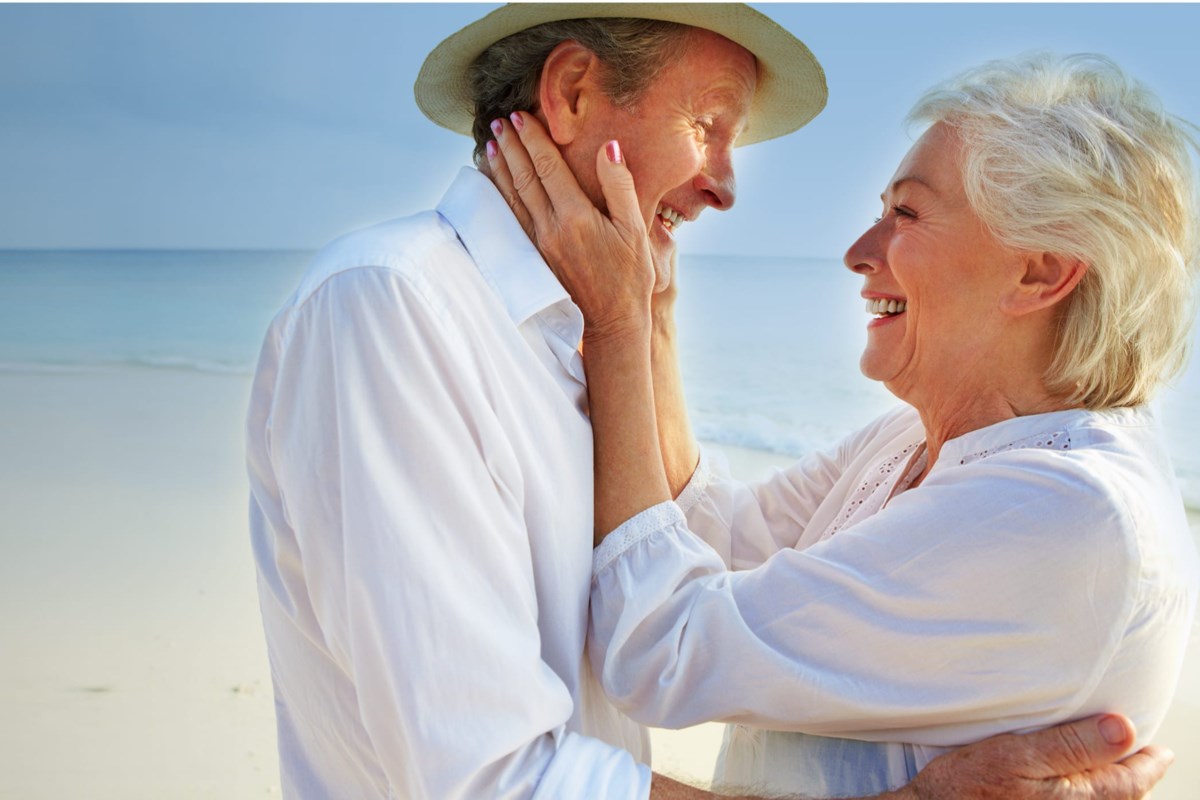 Healthgear Medical & Safety team teaches customers how to properly and safely use their medical products
Founded by James W. Mills, CSF, CFO, Healthgear Medical & Safety has served the District of Algoma and Sault Ste Marie for over 32 years, with competitive pricing and the widest product line in the North. They carry all types of medical products for individuals, hospitals and nursing homes.
Born with spina bifida, Jim had a strong desire to help others with their mobility issues from an early age. Also a former competitive swimmer and provincial weightlifter, Jim strives to stock all the best sports medicine products, braces and health supports, for both able-bodied and disabled athletes.
Doctors and physiotherapists refer their patients to Healthgear Medical & Safety because of the certified staff and wide variety of products.
Healthgear Medical & Safety sells items like:
blood pressure monitors,

walkers,

compression hose,

TENS,

lifting chairs,

ostomy supplies,

bath safety equipment,

FIRST AID,

pain control devices,

scooters

and stair railings,
Not only that, but they also service all makes and models with their comprehensive aftermarket service, with parts and reasonable hourly rates.
Healthgear Medical & Safety will show you the correct usage of your device or product with every purchase, so you know you're getting the right information.
All customers get a very private full experience when purchasing their product, whether it is custom made knee brace, foot orthotics, back brace, ankle support , wrist or cervical. If you need your medical product delivered, there is no charge in the District of Algoma.
A solidarity company
For five consecutive years, Healthgear Medical & Safety has been voted the top medical provider in the Sault by opinion polls. Healthgear Medical & Safety is an authorized provider for WSIB, Social Agencies, NIHB Program and can bill most insurance companies where applicable. They can make home and hospital visits when needed.
Healthgear Medical & Safety is a community-minded company. During the pandemic, Jim and staff have been able to secure thousands of dollars in supplies donated to nonprofits here in Sault Ste Marie and abroad. When hospitals and nursing homes struggled to find fair prices on PPE supplies, Healthgear Medical & Safety staff were able to source these items from the United States. They always had ample supplies for the public and never ran out, while maintaining fair prices and offering free shipping.
Healthgear Medical & Safety is here to serve the residents of Sault Ste Marie and the District of Algoma.
They are open Monday through Friday from 8:30 a.m. to 5:30 p.m. and Saturday from 9 a.m. to 1 p.m., and also offer free shipping anywhere in the Algoma area. After hours, call 705-257-8049 for emergency appointments or fittings. They are located across from Memorial Gardens at 262 Queen Street East.
You can also visit them online here.